Amy Lehpamer

 
Songs that have inspired my career
THURSDAY 19 AUGUST | 1:30 PM - 3:30 PM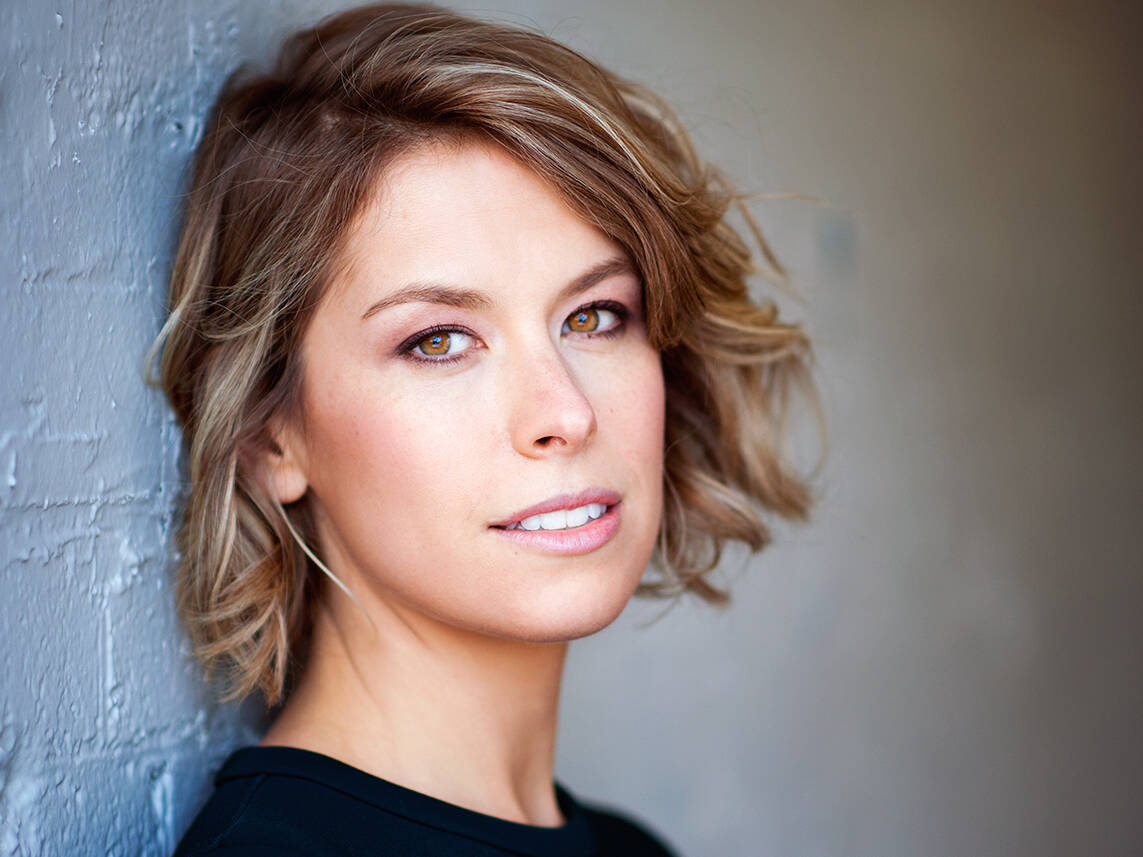 Amy Lehpamer: vocals/violin
I first met Amy when she played the violin. Back then she was a violinist, and yes she could sing, but not in the way we know her now, as one of Australia's premier leading ladies of Musical Theatre.
Amy presents a recital of songs that have "inspired and defined" her career in musical theatre. And you'll probably catch a bit of that violin too if you're lucky.
| Richard Vaudrey
Recital followed by afternoon tea
Full Price $45
Concession $40
Student $32
Searching Availability...