Sage

 
At a Time in a Place
FRIDAY 26 MARCH | 5:30 PM - 7:30 PM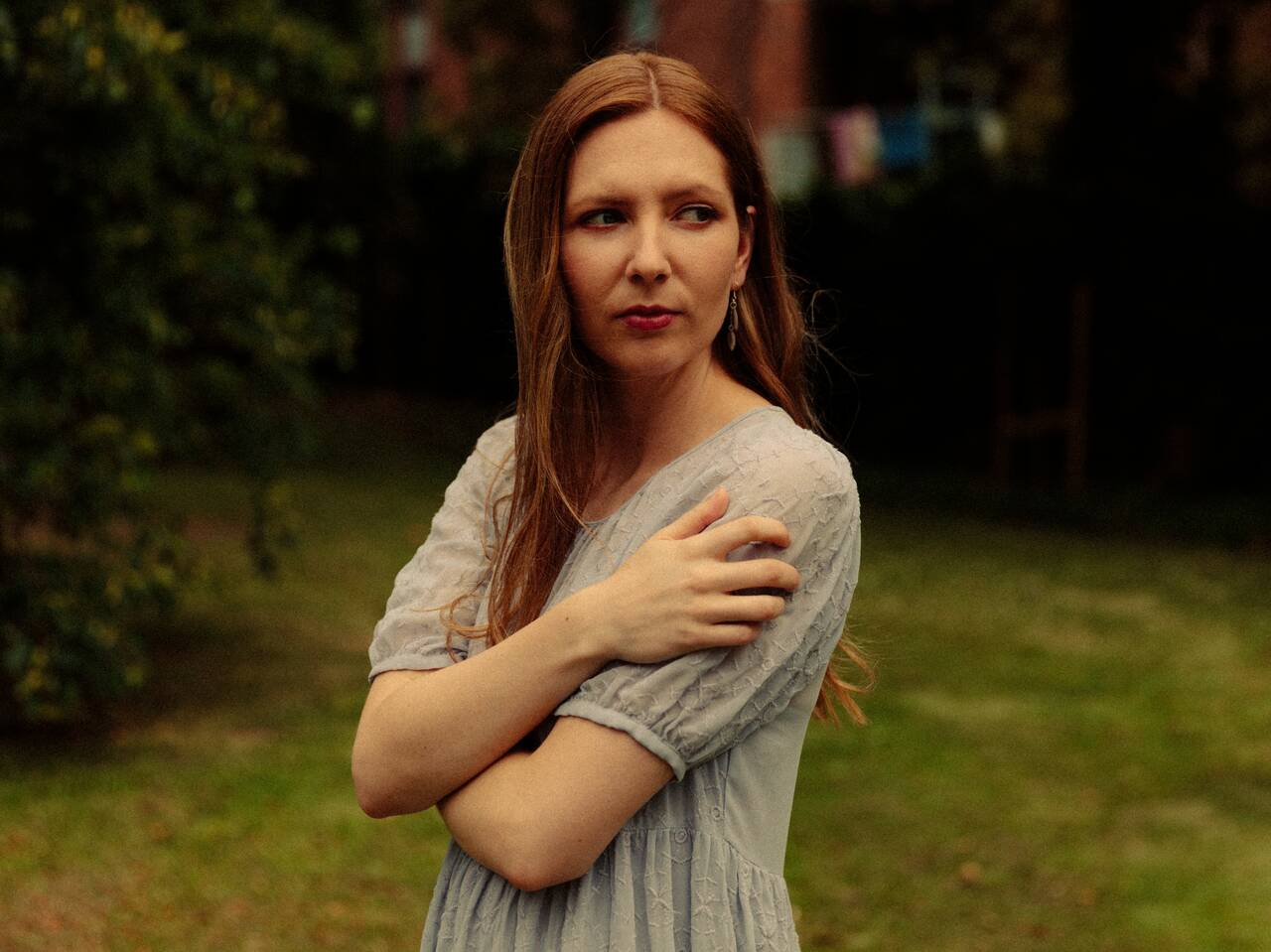 THIS EVENT HAS BEEN SOLD OUT
Sage: cello/vocals
Briar String Quartet
Troy Rogan: piano
I'm really excited to have a singing cellist in this series. I met Sage really early on in her cello and voice journey, she was just discovering the magical and endless possibilities that go with song writing for cello and voice.
Joined by the Briar String Quartet and screen composer Troy Rogan, Sage will also premiere work written during a residency at the Banff Centre for Creativity in Canada at the beginning of 2020. This will be a great show in a genre close to my heart.
| Richard Vaudrey
Full Price $55
Concession $50
Student $44
Searching Availability...