Kaleidoscopic Trio
THURSDAY 8 APRIL | 1:30 PM - 3:30 PM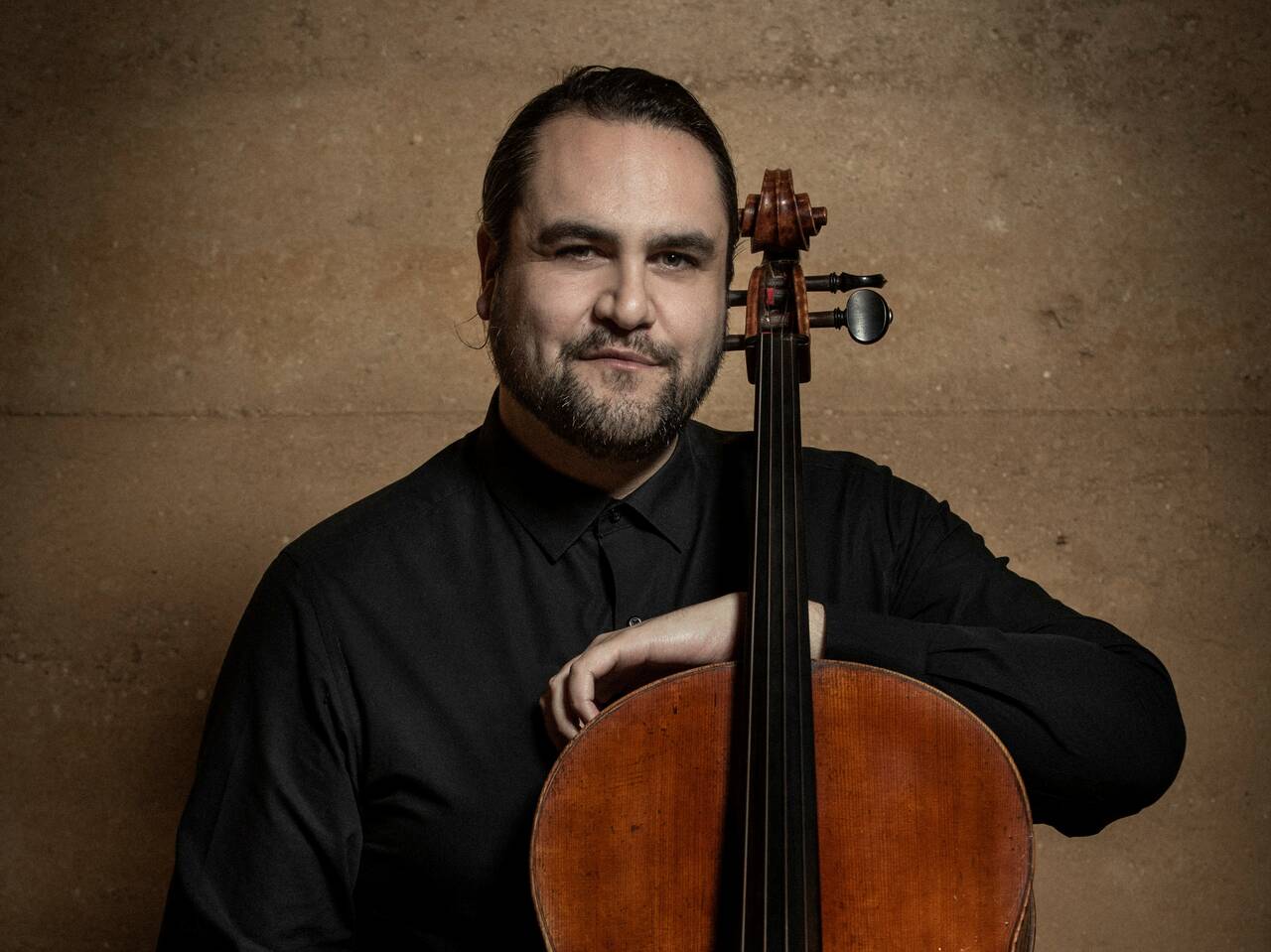 THIS EVENT HAS BEEN SOLD OUT
Dale Barltrop: violin
Blair Harris: cello
Laurence Matheson: piano
HAYDN Piano Trio in C maj
HINDSON Rush for Piano Trio
RAVEL Piano Trio in A min
A most joyous celebration of friendship and music, this concert combines the musical talents of pianist Laurence Matheson, cellist Blair Harris and violinist Dale Barltrop in a thrilling program of piano trios.
Ravel's Piano Trio is a tour de force of colour and soundscapes, one of the grandest and most symphonic examples of its genre. The exhilarating whirlwind of Matthew Hindson's Rush combined with the irresistible wit and charm of Haydn make this a program of striking contrasts.
| Dale Barltrop
Recital followed by afternoon tea
Full Price $45
Concession $40
Student $32
Searching Availability...