Roscoe James Irwin

 
Dark Heart
FRIDAY 9 JULY | 5:30 PM - 7:30 PM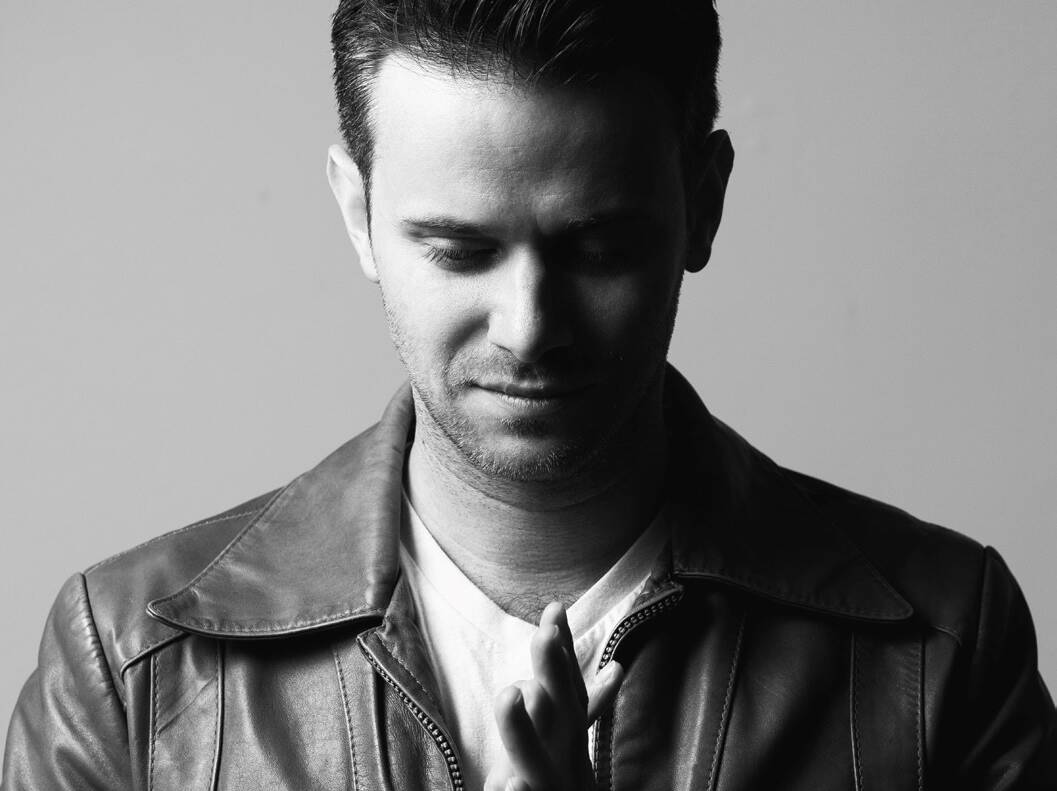 Singer-songwriter, trumper and arranger/composer known for his work with The Cat Empire, Ross will presents a new original set of works titled "Dark Heart" with Blair Harris, Ben Edgar, Danny Farrugia and Ben Hanlon.
Ross is one of those all-round musical powerhouses. He's as comfortable trading phrases with James Morrison on his trumpet as he is composing charts for big band or singing an intimate ballad with one of his great string arrangements. He's just one of those people that lives and breaths music's great energy.
| Richard Vaudrey
Full Price $55
Concession $50
Student $44
Searching Availability...