Stefan Cassomenos

 
Prints & Mirrors
THURSDAY 20 MAY | 1:30 PM - 3:30 PM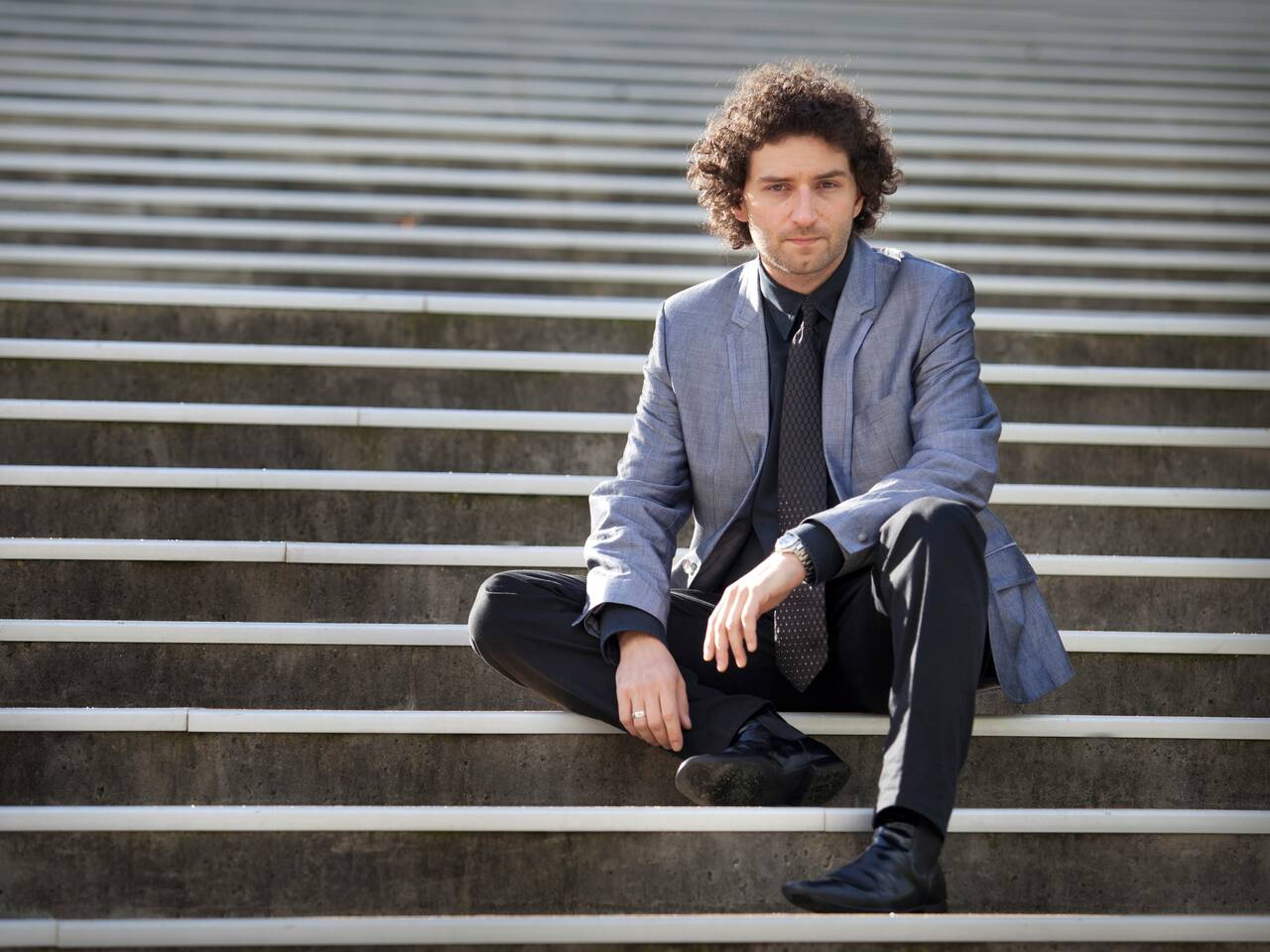 Stefan Cassomenos: piano
DEBUSSY Estampes
CAWRSE Studies in Odd Times
CHUA Genesis: 5 transcendental studies
RAVEL Miroirs
One of Melbourne's most beloved pianists, Stefan Cassomenos, returns to Beleura to stun audiences with his vivid interpretations of two exquisite French masterpieces.
As the autumnal colours and cooler days bring introspection to the Beleura gardens in May, Ravel and Debussy will transport you to faraway worlds. Stefan also proudly champions the music of Anne Cawrse and pays tribute to Sonny Chua, the recently departed Melbourne composer and beloved music educator.
| Dale Barltrop
Afternoon Tea followed by Recital

Full Price $45
Concession $40
Student $32
Searching Availability...