The Company of Pianos
FRIDAY 5 NOVEMBER | 5:30 PM - 7:30 PM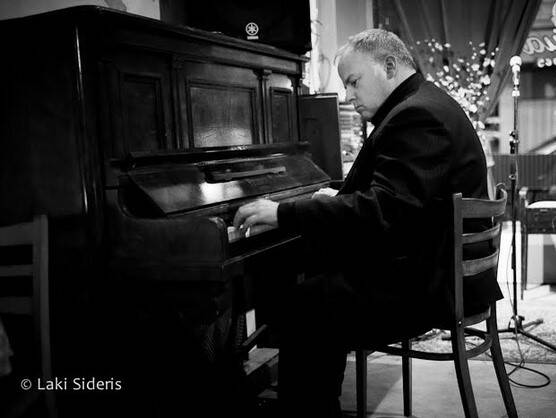 Mark Fitzgibbon: piano
Barney McAll: piano
Each piece will be accompanied by a story from the musicians, sharing aspects of their childhoods, emergence as inventive musicians, muses, inspirations, and professional lives travelling and working around the world.
Both musicians play a critical role in teaching and mentoring emerging generations of musicians and are highly respected musicians in our community. They both hold each other in extremely high regard and are incredibly entertaining and riveting story tellers!
| Andrea Keller
Preshow drinks and canapés 
Full Price $55
Concession $50
Student $44
Searching Availability...