TJ Patrick

 

Delicate, Raw & Gentle
NEW DATE TO BE CONFIRMED | 5:30 PM - 7:30 PM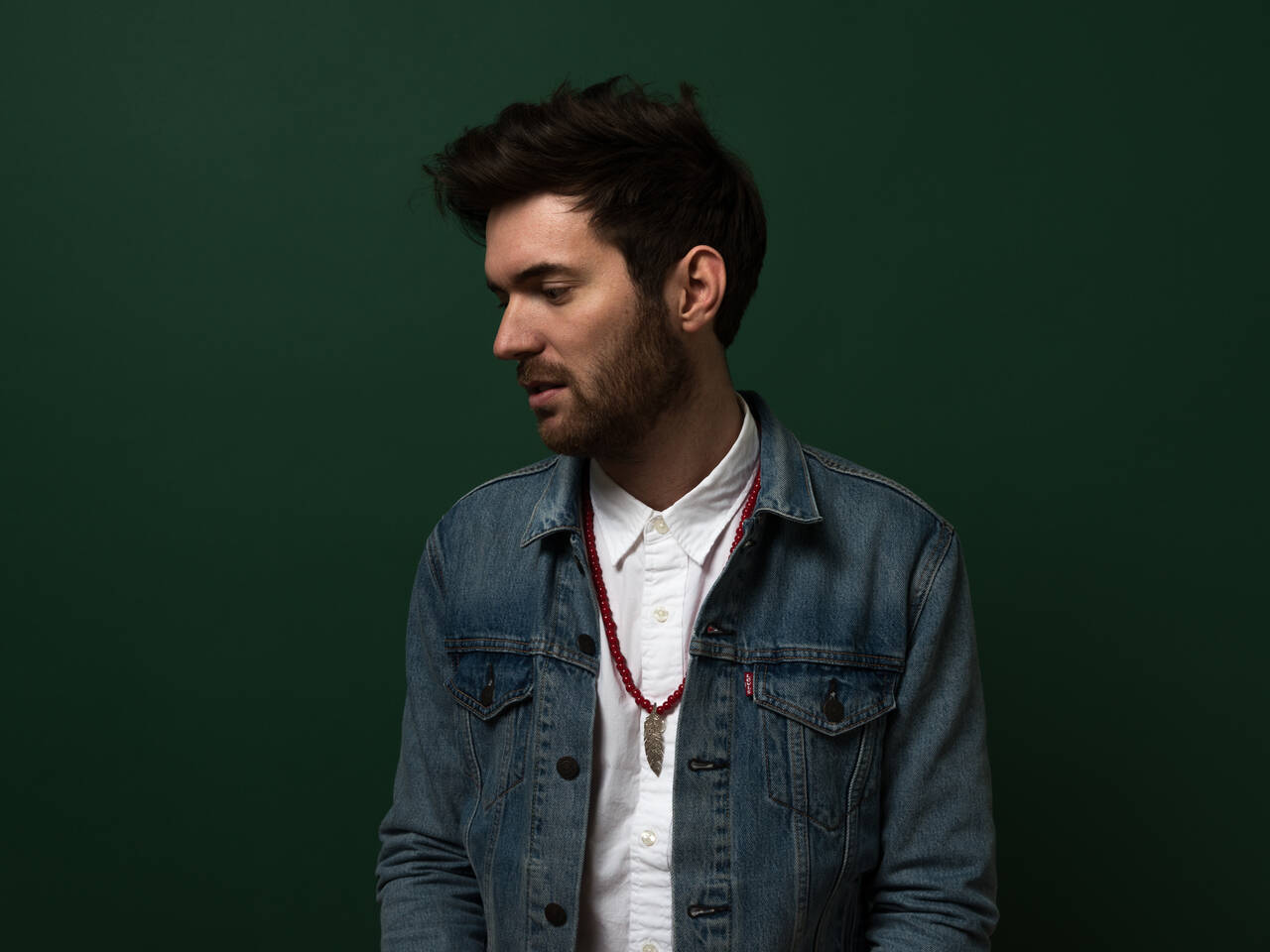 TJ Patrick: Guitar vocals
Mel O'Neill: Vocals
Loz Irwin-Ray: Vocals
TJ Patrick is one of those beautifully true, honest and humble musicians. Every time I've played with or heard Tim perform, there's never an agenda beyond the music itself, just pure enjoyment of every note and every sound.
"TJ Patrick creates songs that shed light on stories of raw, personal experiences with a delicate and gentle nature. Drawing inspiration from the folk and country singers of old, his live performance highlights lush vocal harmonies as well as his prowess as an accomplished guitarist."
| Richard Vaudrey
Full Price $55
Concession $50
Student $44
Searching Availability...