Tony Gould

 
The Art of Creative Music
FRIDAY 23 APRIL | 5:30 PM - 7:30 PM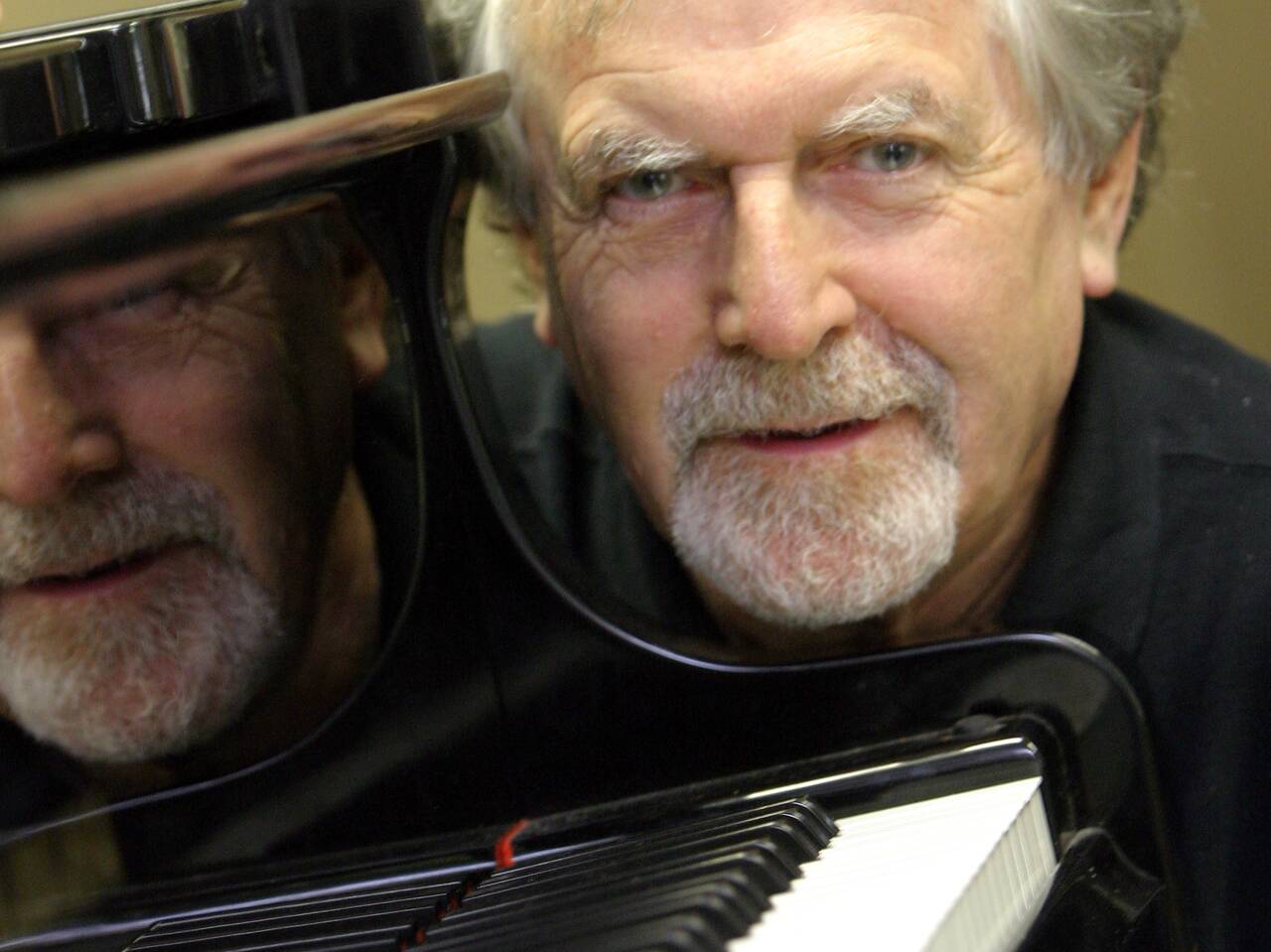 THIS EVENT HAS BEEN SOLD OUT
Tony Gould: piano
Ben Robertson: double bass
Tony Gould AM is one of Australia's most respected musicians and teachers. Ben Robertson is a double bassist, composer, educator reputed for his inventiveness.
Tony has for many years thought Ben to be one of the finest double bass players in the world. Ben thinks of Tony as being like a joyful, creative alchemist. He has a rare ability to form musical gold in the fleeting moment. Their joy, freedom and mutual respect in this intimate setting is pure delight for the beholder, plus they are riveting story tellers!
| Andrea Keller
Full Price $45
Concession $40
Student $32
Searching Availability...